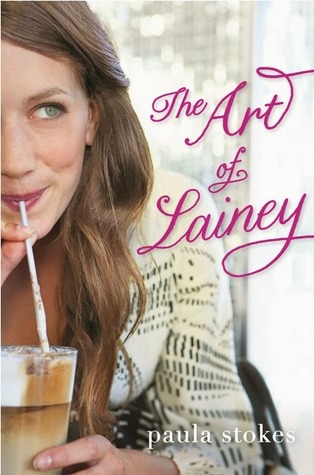 Synopsis
Soccer star Lainey Mitchell is gearing up to spend an epic summer with her amazing boyfriend, Jason, when he suddenly breaks up with her—no reasons, no warning, and in public no less! Lainey is more than crushed, but with help from her friend Bianca, she resolves to do whatever it takes to get Jason back.
And that's when the girls stumble across a copy of The Art of War. With just one glance, they're sure they can use the book to lure Jason back into Lainey's arms. So Lainey channels her inner warlord, recruiting spies to gather intel and persuading her coworker Micah to pose as her new boyfriend to make Jason jealous. After a few "dates", it looks like her plan is going to work! But now her relationship with Micah is starting to feel like more than just a game.
What's a girl to do when what she wants is totally different from what she needs? How do you figure out the person you're meant to be with if you're still figuring out the person you're meant to be?
Review
This book was… decent. I'd say it was your average cookie-cutter vanilla-fluff reading material. It wasn't special and didn't bring anything new to the table.
You can tell that Stokes tried to make the characters three-dimensional, but for the most part, they still played into your usual stereotypes. Lainey was athletic but girly. There was a mean girl. A smart/nerdy best friend. A bad boy. A frat boy. It went on and on.
The plot was nothing spectacular either. There were angsty and annoying "twists" coming in pretty late in the game. I felt like some things were added in simply to make the book longer. The story was done really fast, and based on the premise alone, I'm sure you would be able to guess what happens in the book. It felt like a television series that got renewed more often than expected, so the storyline got unnecessarily drawn out.
Technically, the book wasn't bad. But I didn't particularly like it.
Related Reading
The Avery Shaw Experiment – Kelly Oram
To All the Boys I've Loved Before – Jenny Han (This is how it's done!!)
Faking It – Cora Carmack
Lola and the Boy Next Door – Stephanie Perkins
Rating: 2/5